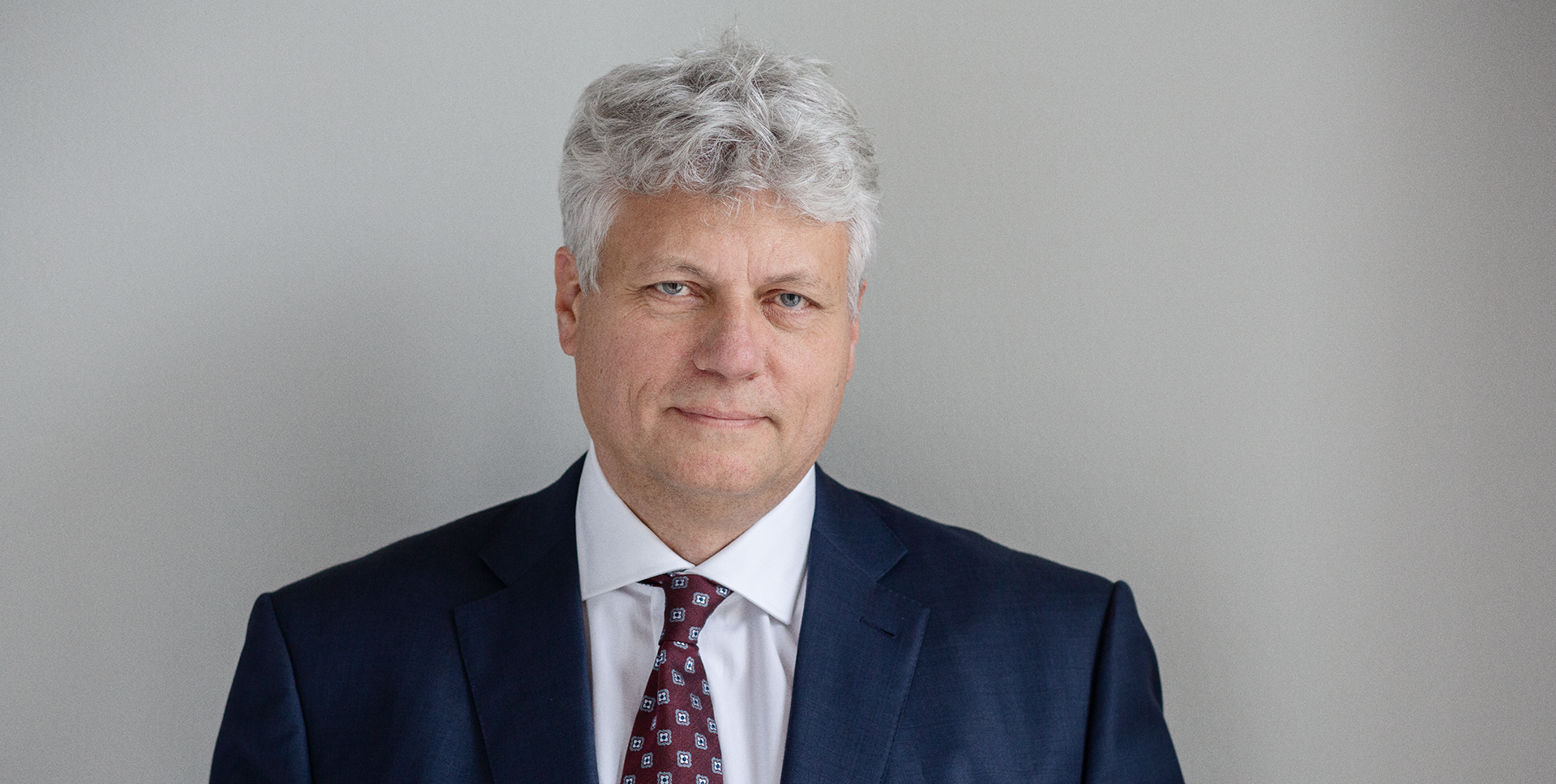 Statement by CEO – Karl Kristian Bergman Jensen
2023-04-27
The times are still marked by the tough market climate and the cautious buying behavior of our customers. Therefore, the year began with caution in marketing and our total costs. With our efforts, we achieved a revenue increase of 2 percent in Swedish kronor, but revenue in local currencies decreased by almost 5 percent. 
The gross profit margin is affected by sharp price increases from our manufacturers and suppliers. In addition to the price increases we have already made ourselves for our customers, we have announced further price increases in the coming quarters to increase our gross profit margin. Furthermore, we will look at the possibility of changing the relationships between suppliers and manufacturers to benefit the gross profit margin. During the quarter, our cost prices are further influenced negatively by high indirect costs. 
Thanks to a targeted efforts, our inventory has now decreased by almost 25 million compared to the end of the first quarter of 2022 and it is now at a reasonable level. 
In the coming period, we will focus on increasing our gross margin and our result while, in the challenging market climate, we will work to create growth again through increased effective marketing efforts. We will also focus on strengthening our investments in the US. In addition, we will introduce new exciting nutritional supplements and skin care products, which are planned in collaboration with our main retailers. 
As usual, the staff has continued to make a formidable contribution and our organization is focused on continued development of the company. I am confident that our initiatives will bear fruit and look forward to growth in revenue and earnings in 2023. 
Karl Kristian Bergman Jensen, CEO
New Nordic Healthbrands AB
Södra Förstadsgatan 3 C
SE-211 43 Malmö
Sweden