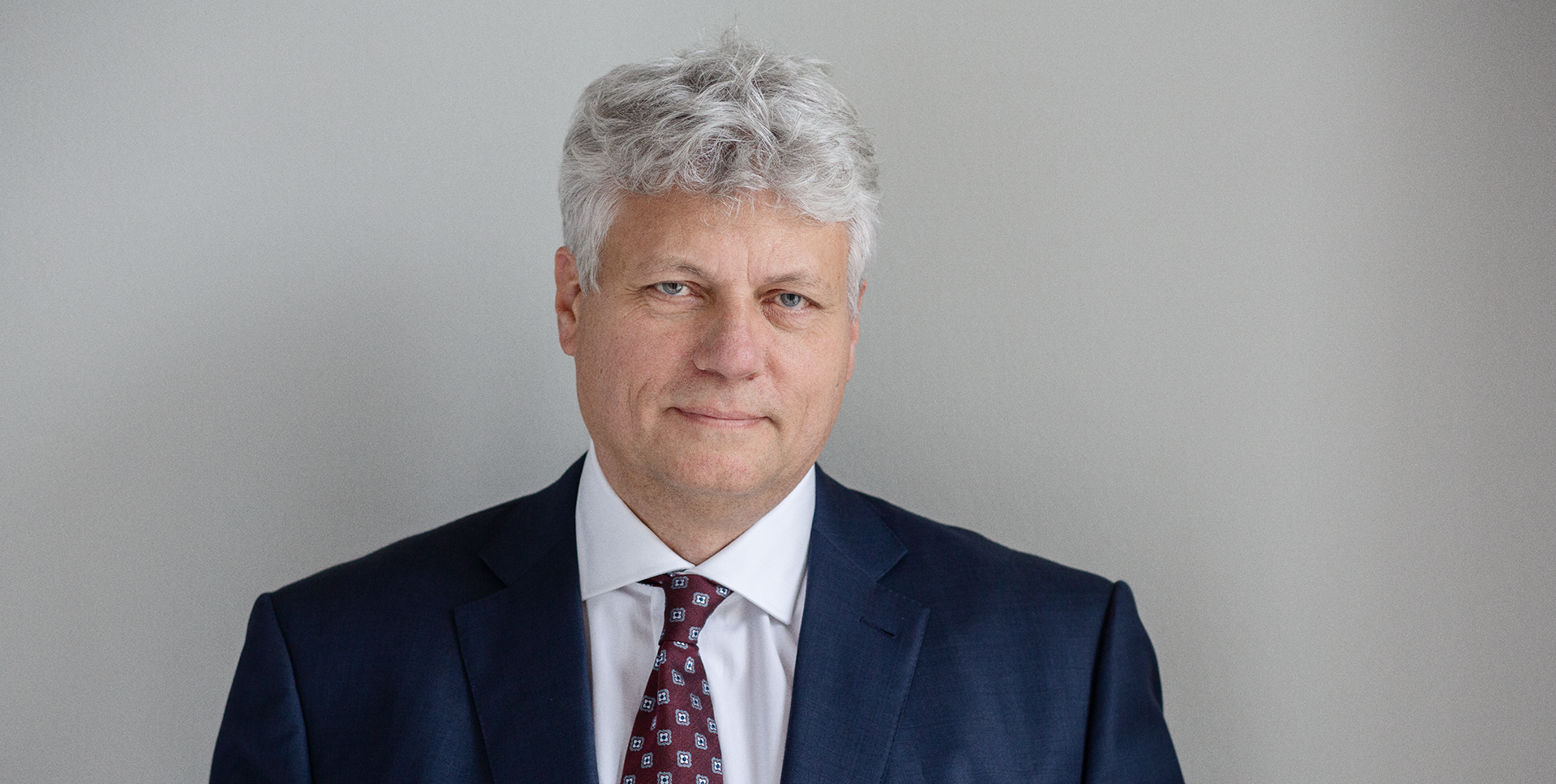 Statement by CEO – Karl Kristian Bergman Jensen
2023-10-31
We had a satisfactory turnover in the quarter, which gave us a turnover growth of 4.1 percent during the first nine months of the year. We have good growth in the Nordics and North America, but we see a slight decline in other markets. As a result of changes in the product mix, the grossmargin so far this year is 0.7 percent lower than last year and the focus remains on improving it. Sales growth in the quarter was largely driven by higher marketing activities.
Total other external costs and personnel costs have increased by 3 percent during the year and include a one-off cost of just over SEK 2 million in severance pay. In the quarter, we had an unsatisfactory result, but that is affected by a one-off cost. In the first nine months of the year, we are making a small loss after tax, which is largely a result of costs associated with our geographic expansion.
After we had large costs related to "delistings" in the US last year and at the beginning of this year, we are now focusing on our marketing in the US to increase sales of our core products. We can see that sales are growing, but it's still an investment. The same applies to Switzerland, Spain and Australia. These markets have promising potential but it costs money to get them going.
We are now in a phase where we have to grow and establish ourselves well in the markets where we operate and increase earnings here rather than start up in new markets. We are constantly working on innovation and one of the new products is Hair Volume Post Menopause™. A new hair tablet for women after menopause. In addition, we have just launched our new Magic Magnesium™ to the UK market as well as our new Hyaluronic Shot™. We have several exciting products in the pipeline for test marketing over the next six months.
Our growth will be driven by innovation and marketing. The economic situation in the world is still challenging, but we are convinced that we can grow in these market conditions by launching new products and carrying out the marketing activities that create awareness and demand for our products. At the same time, we will work to improve our profitability.
Our total costs, including marketing costs, are under control and we are in a financial position where we can fund our plans for continued growth. I thank our international team for their good efforts and their passion for New Nordic. I look with optimism to the near future where we have many exciting initiatives underway in many countries and I am convinced that we will have a fine end to the year.
Karl Kristian Bergman Jensen, CEO
New Nordic Healthbrands AB
Södra Förstadsgatan 3 C
SE-211 43 Malmö
Sweden